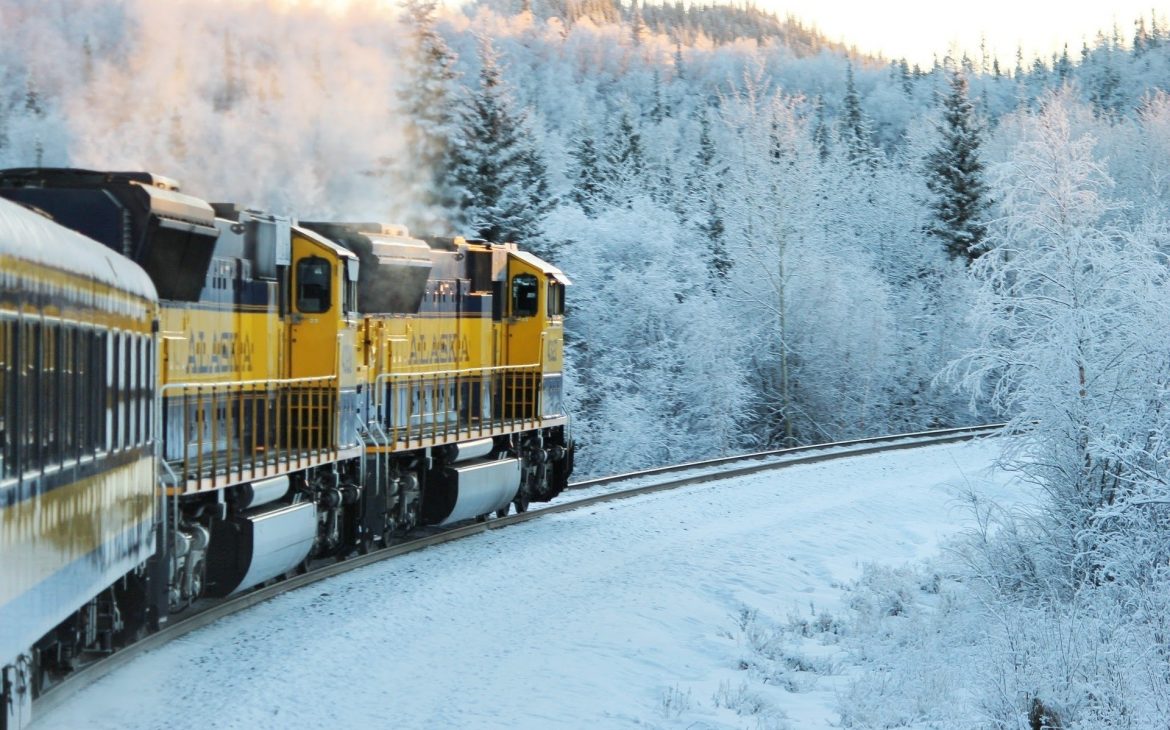 If you do not have travelling as part of your bucket list, you should add it right now. There are many benefits that come with travelling. The good news is that you do not need a lot of money for you to travel. You just need to identify the right travel destination that will fit within your budget. There are even some outstanding attraction points that are free to enter.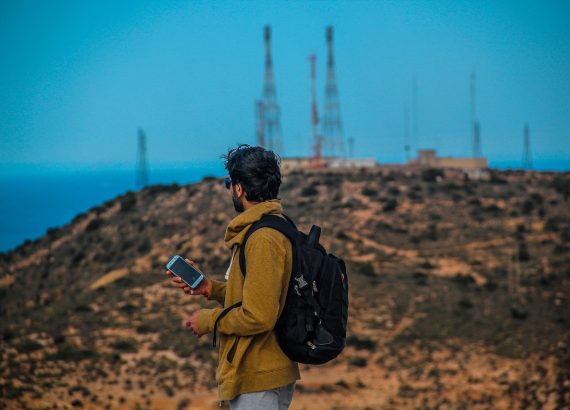 Benefits of Travelling
Exposure to new culture There is so much to learn when you meet new people. The more cultures you are exposed to, the more you learn how to interact with people of different personalities, and this makes it easier for you to enjoy being among people.
Relieves stress: There are many research studies that have shown that travelling and meeting new people helps to relieve stress. Going to a serene space and experiencing joy releases feel-good hormones that give some sense of calmness. There are even reports that show looking at photos of nature is a great stress reliever.
It helps in discovering self: Do you feel lost and in desperate need to find yourself? Well, you should probably consider travelling. It is while travelling and getting exposed to interesting scenarios that you can find inner peace and discover yourself.
Provides networking opportunities: The saying "your network is your net worth" might sound like a cliche, but it rings true. The more you travel, the more people you meet and they can become part of your network. There are people who even find opportunities to do business with the people they meet during their travels.
Boosts creativity: Travelling boosts creativity in different ways. You get exposed to several creative forms as you travel. They can act as an inspiration for you to create especially if you are interested in content creation. The other way that travelling boosts creativity is that some of the scenes such as oceans and forests can get the creative juices flowing.
Builds resilience: Depending on your destination, travelling can help to build resilience. You can go for a hike or visit the desert if you really want to build your resilience. It also builds your self-confidence. If you struggle with interacting with people, stepping out of your house and going on travel could be exactly what you need to become more confident.
There are many other gains that you will get if you start travelling regularly. The important thing is for you to identify the right destination after doing research. Bear in mind some of the basics such as your budget, the requirements to access a certain destination, and who you will be travelling with. You can also explore the possibility of solo travel. Start the planning process early if you want to make the most out of your experience.