Booking a Cheap Accommodation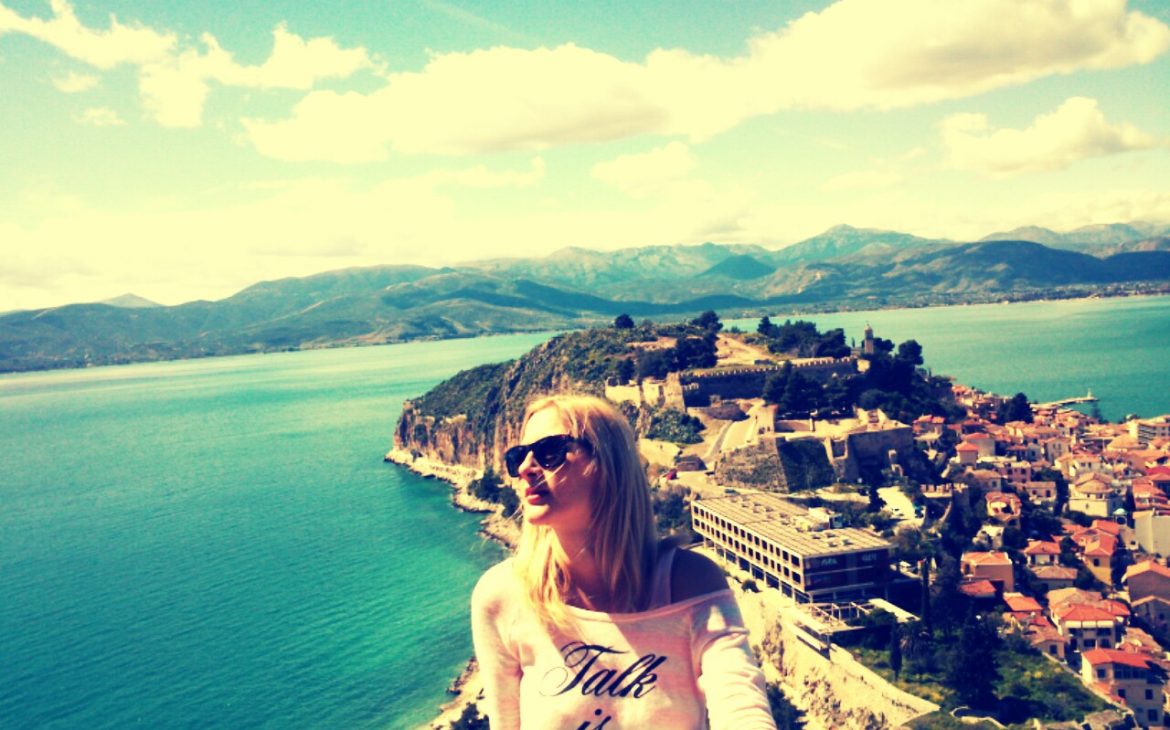 The choice of accommodation during travel plays a big role in how much the entire trip will cost. If you are on a budget, you need to find ways to cut the cost of accommodation. Fortunately, every tourist destination that you can think of always has cheap accommodation options if you search well.
How to Find a Cheap Accommodation
Sometimes, the best way to get the cheapest accommodation is to reach out to frequent travellers and ask them to give recommendations. You can also choose to use agents, but make sure that they are legit so that you do not put yourself inharms way or end up losing money. Research shows that travellers who book a package deal that includes transport, site visits and accommodation end up getting a better deal. Be on the lookout for deals and offers that are always put out. It is becoming common for people to use booking apps to get accommodation, so you should explore it since most of them always have coupons and codes that allow people to get low-cost accommodation. As much as you are looking for something cheaper, do not compromise your safety or health.