A Guide to Travelling Solo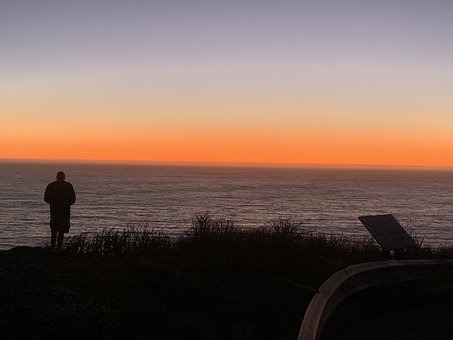 If you have been thinking of travelling, you should consider going on a solo trip. Do not wait for your friends or family to go with you, because truth be told, that might never happen. Travelling solo can be fun and provide you with moments of reckoning and self-discovery. However, you need to be well prepared for your travel alone if you do not want to be bored. You should also ensure maximum safety as you travel, especially if you are going to a high-risk destination.
Tips on Travelling Solo
Do research: Never make a mistake of starting your solo travel without doing your research about your intended destination. Find out the little details about the place you want to visit including safe accommodation choices, where to get transportation, and other important facts so that your travel is smooth.
Avoid dingy and private places: Adventure during travel is good. However, if you are travelling alone, you should try and limit risky engagements, including walking in dingy and abandoned spaces. There have been cases of tourists getting killed so you should do due diligence to ensure your safety.
Have proper identification: When you are travelling alone, you must always carry proper identification. Your passport, insurance details, contact details of your friends and family should be available in case of an emergency. You must also alert your close family members when you will be away for long, and where you will be staying so that they can notify authorities in case you get harmed.
Have an itinerary: The reason some solo travellers get bored when travelling is because they do not have the right plan that indicates where they plan to go and why. Identify your destination and make early bookings where necessary. Remember to read reviews and recommendations so that you make the right decision.
Trust your instincts: This may sound obvious, but you should not ignore your instincts when you are on your solo travel. If something does not feel right, then it probably is not. Do not reveal your personal details to every person you meet.
As a solo traveller, focus on having fun and fulfilling the reason you decided to embark on your travel. Remember to pack everything that will make your travel comfortable and safe. Take as many photos for memory's sake.