Choosing a Travel Destination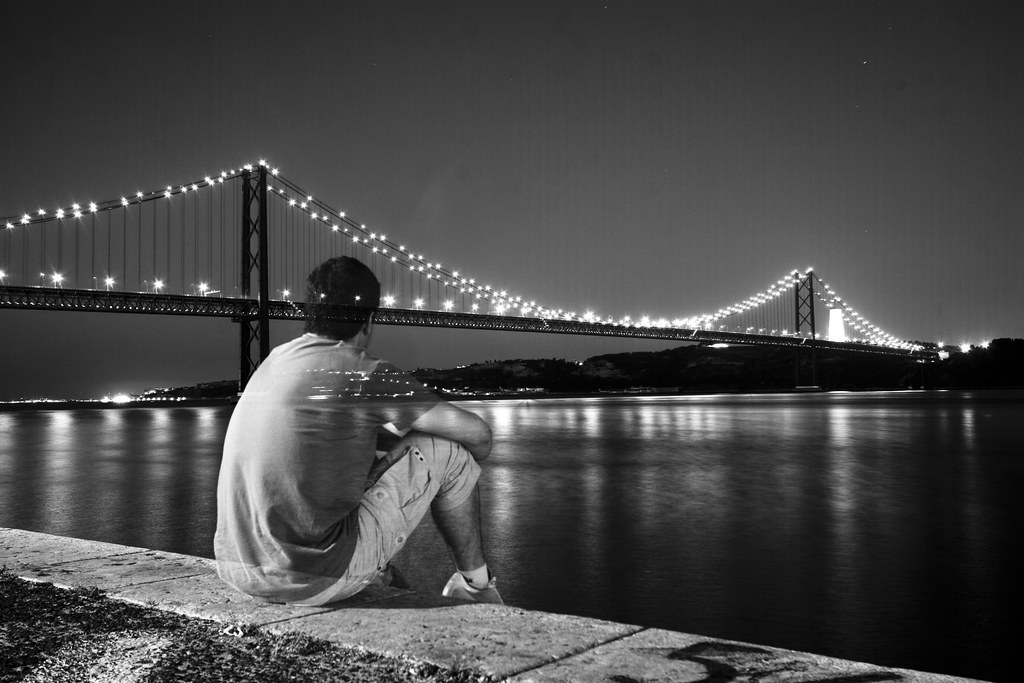 There are millions of highly-rated destinations all over the world. If you are planning to travel, it can become overwhelming when choosing the right destination. So, how does one choose the perfect destination? There is no single answer for that. There are many factors that come into play when settling on a travel destination.
Factors to Consider When Choosing Travel Destination
As a rule of thumb, always do your research about the place you want to visit. It is
important to read reviews so that you know what other people think about the place you intend to visit. You should also factor in your taste and preference. For instance, if you are looking for a quiet place where you can unwind, it will be unwise to choose a busy city as your destination choice
As much as your preference should guide you, the budget you have plays a big role in whether the destination will work for you. Calculate how much it will cost, including transport and accommodation. Do not splurge too much if the destination will drown you in debt. Always talk to people who have visited the destination you are eying so that you know what to expect when you travel. If you are travelling with children or a pet, you also want to add that to the factors that determine your choice of destination. Ask yourself if the place you are considering will allow you to enjoy yourself. For you to have the ultimate experience, start your search early so that you do not settle on any random destination. After all has been said and done, do not forget to enjoy yourself even if the destination proves not to be what you expected from the start.