How to Travel on a Budget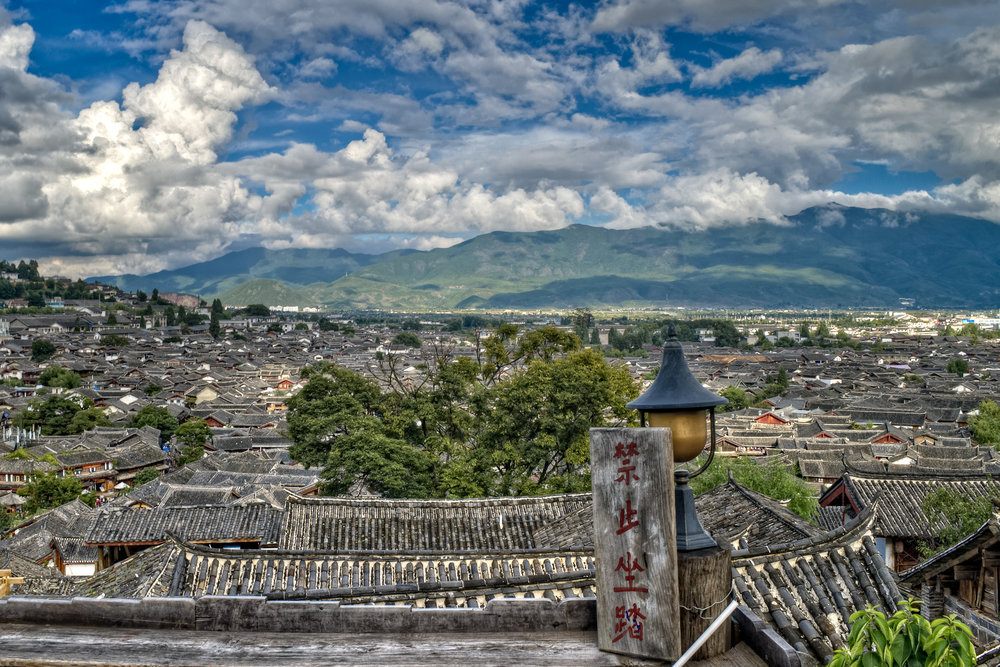 One of the excuses people give about not travelling is that they do not have the money. The reality is that even with a limited budget, you can still travel to the perfect destination without leaving a dent to your finances. You just need to come up with the right plan and strategies that you need to save money as you go about travelling.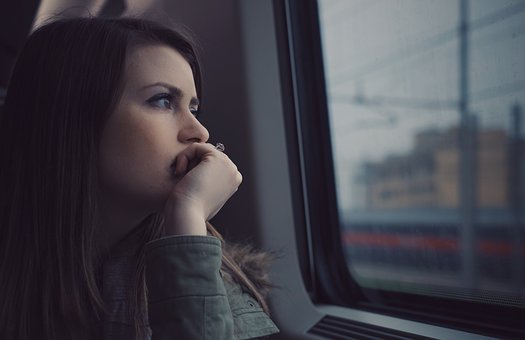 Saving Money While Travelling
The trick on travelling on a budget is to start your booking early. Do not wait till last minute for you to start making inquiries on how to travel and where to stay. You should also avoid travelling during peak times when there are chances of more people wanting to travel. When the demand is high, the prices with soar. Read through media tips to learn about emerging trends that can make you save more money. Travel enthusiasts have revealed that embarking on group travel is more likely to get you discounts and deals especially when it comes to transport and accommodation. Do not feel shy about being forthright that you need discounts. You can also explore tips like sharing rooms or cooking for yourselves to reduce expenses.