Aim'n Sportswear; the Perfect Travelling Companion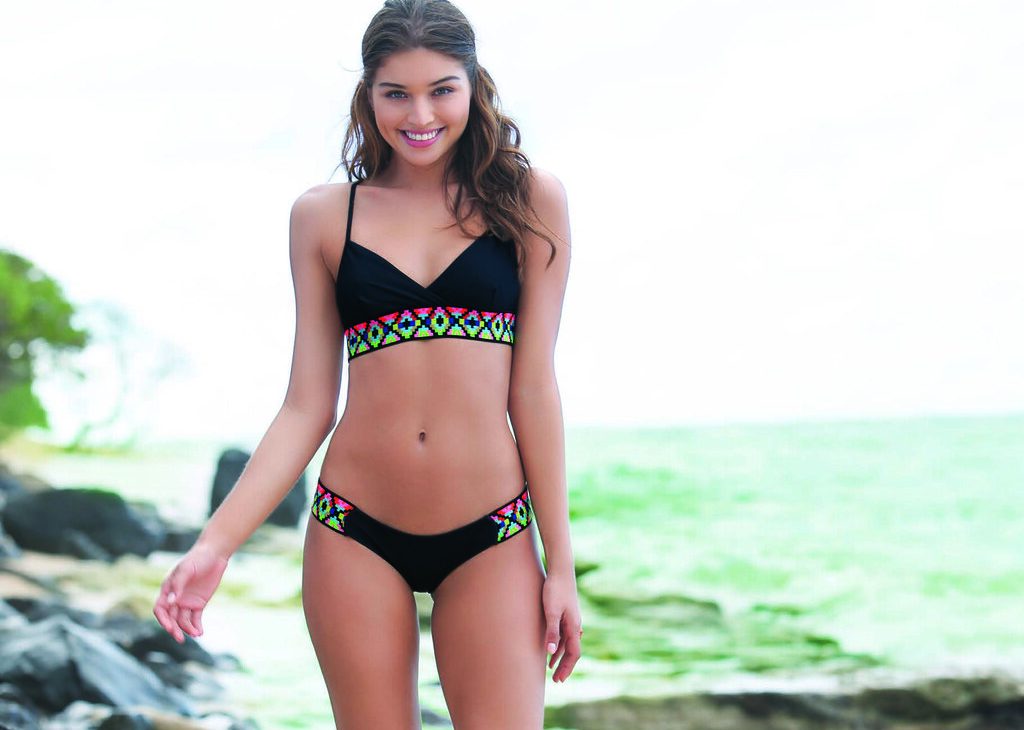 When packing for a trip, getting the dress right can often be a considerable challenge. You have many things to consider, from the weather of where you are going to the culture of the people you meet and the kind of activities you will be involved in.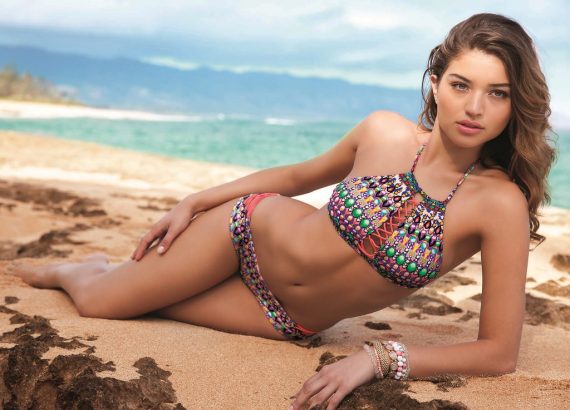 Thankfully, the evolution of fashion is gradually making it easy to roll all these requirements into one. The continued acceptance of gym wear as everyday clothing is one of the best fashion gifts of the last decade. Thankfully, companies such as Aim'n make these clothes even more suitable for travelling than your typical gym wear.
If you visit the https://www.aimn.co.nz website, you will be spoilt for choice. There are numerous items of clothing that, albeit designed for the gym, would come in handy as part of your travelling package. Here's a look at some unique Aim'n items that you should definitely pack when travelling.
Tights and Leggings
Tights have gained almost universal acceptance as mainstream wear in the modern world. Whatever the culture of the people you are visiting, you are unlikely to be out of place in tights and leggings. They also allow you to comfortably participate in activities that make up a vacation; sightseeing, walking, or hiking, you name it. And they look great in photos too, so that should be a bonus.
Swimwear
Aim'ns stylish swimwear will make you feel like hitting the pool on every single day of your trip. They have great inspirational messages as well as a range of colours to choose from.
Jackets and Hoodies
For the cold and sometimes chilly evenings, Aim'n jackets and hoodies have you taken care of. They are both comfortable and stylish. They are also light and therefore won't burden you as you travel or if you have to take them off during the day.
Yoga Pants and Shorts
Keeping up a healthy exercise routine while travelling can be tricky. With nice yoga pants and shorts, however, it should not be such a challenging task. Don't miss at least one of these beautiful Aim'n products in your travel bag.
Casual and Streetwear
A vacation is a perfect opportunity to get out of your restrictive work clothes and kick it in stylish streetwear. From sweatpants to hoodies, crop sweatshirts and seamless dresses, Aim'n has the perfect collection for this purpose too.
On their website, Aim'n describes themselves as out to eliminate dull and uninspiring sportswear. Their collection lives up to this self-praise and makes perfect wear for the gym and a fun trip. This is one online shop you need to visit before planning your vacation!