Preparing For Culture Travel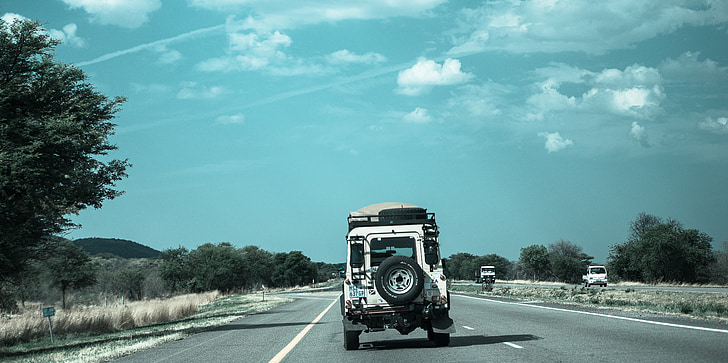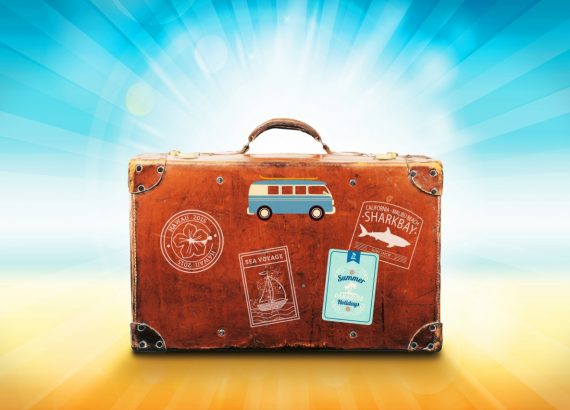 Culture travel is referred to as travelling mostly to a foreign country with the intention of understanding their culture. It is a good way to learn more about the world around you and to open your global perspective. For you to enjoy your culture travel, you must first lay down the reasons why you need to do it, and what you plan to gain. Think through the many options you have, and only settle for a destination that is famed for its rich culture.
Getting Prepared
Do some soul searching and ask yourself why you are choosing a particular culture. Before you start your journey, you should learn basic language so that you are able to communicate if you will be going to a country that does not speak the same language as you. You should also spend some time trying to understand customs and taboos of a particular culture to avoid getting into awkward situations during your travel. Something that looks as simple as gesture can mean totally different to another culture. For you to appreciate a culture and enjoy your travel, you must be willing to get fully immersed in their activities.